With variety of services and solutions, we meet a diversity of needs, working to revolutionize customer businesses.
We offer pursue constant globalization, cutting-edge technology and cost engineering in industries where technology is progressing rapidly.a wide range of IT services, including computer hardware and software, as well as creation of a variety of related applications.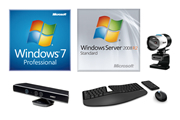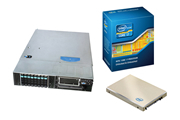 Long-term supply and support of Intel based platforms for embedded devices
World-famous brand products for the embedded market, coupled with leading-edge technologies
Click here for detailed information.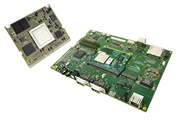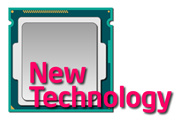 Virtual systems, including in-house developed VirDSE (Virtual Design Support Environment software)
Virtual reality-related solutions and equipment's
Click here for detailed information.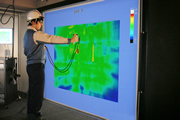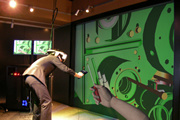 Solutions systems combining monitoring and control network technology
System construction using superior architecture from American company OPTO22
Proposal of energy control solutions utilizing IBM Maximo Asset Management software
Click here for detailed information.